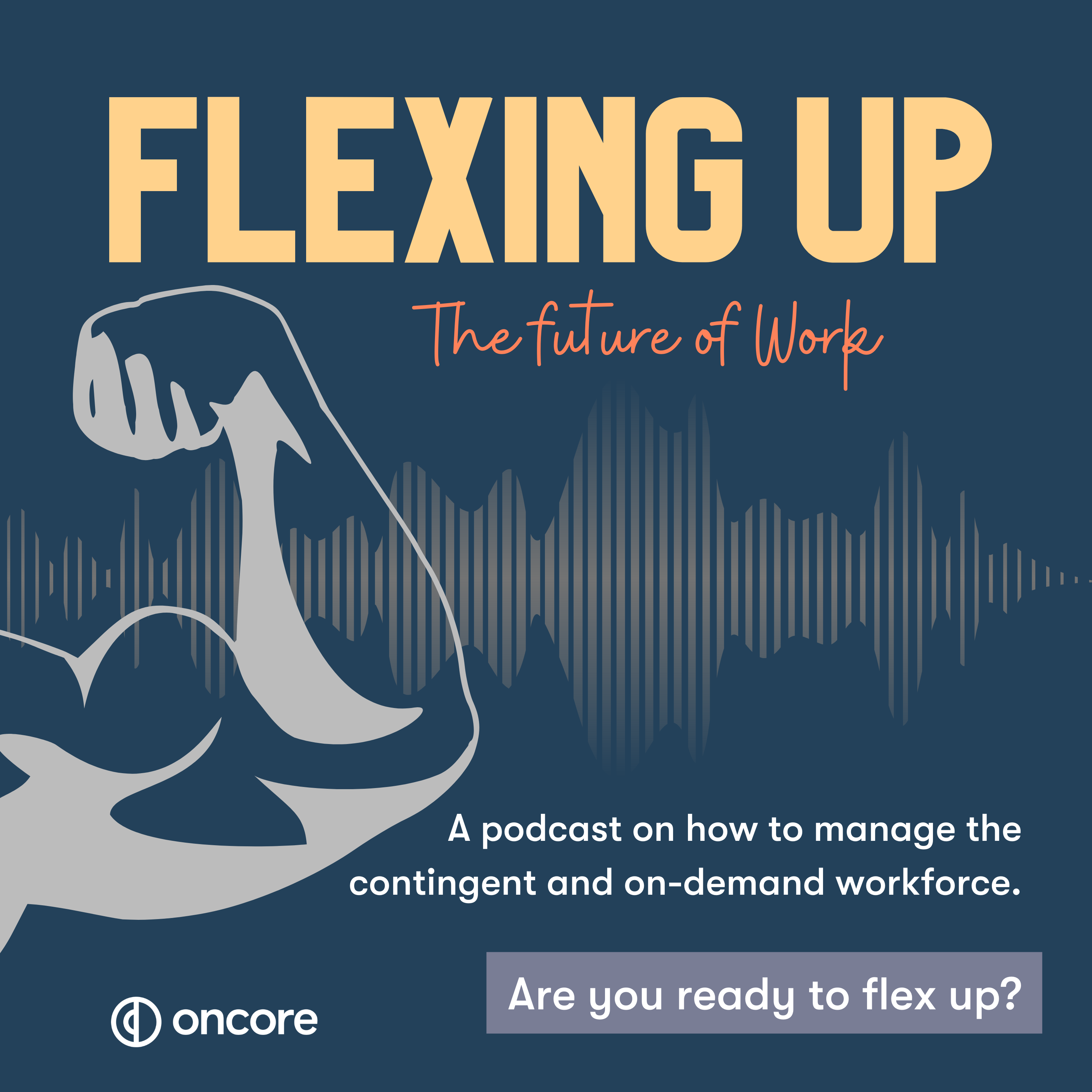 Why are leading organisations leveraging and growing their flexible, on-demand workforce?
How are the biggest brands managing their talent and skills shortage?
"We have never been in a better time, in history, to be able to change the workforce." - Adam Walker
Listen to our latest podcast to get insights and advice so you can start "Flexing Up."



Access each episode first!
The future is a connected workforce that spans the globe and allows businesses to tap into the skills and talent they need on demand. But on-demand does not mean unplanned.
Join us to discuss how businesses can be more strategic about their modern workforce planning and listen as our hosts and guests share ideas and spark more conversations - subscribe to our mailing list to receive each new episode in your inbox.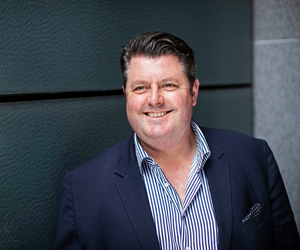 Damian Bridge
CEO - Oncore Services
Damian is the CEO of Oncore - a world leader in contingent workforce management and payments. Damian has over 25 years in C-level and executive roles in large national staffing solution businesses. He has lead ASX listed Skilled Group, a $3B organisation who engaged over 25,000 contractors daily, in varying Executive General Management roles including Chief Operating Officer - Workforce Services, responsible for over 7,000 contractors and 400 permanent staff.
His experience also spans the Financial Services sector where he managed a major practice providing legal, accounting, financial planning and risk management services to over 4000 professionals and business owners.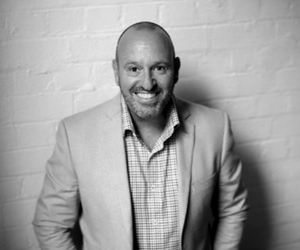 Craig Watson
Founder Recstra and ITA, Host of TaPOD
Craig Watson is the co-host and founder of a successful Top#50 Podcast for Talent and HR executives, TaPod. Along with Lauren Sharp, he runs the Australian Talent industry's first awards program called the ITAs (Internal Talent Awards).
Craig has a proven background in Recruitment, Consulting, Training & Senior Management building a strong network and career over 20+ years in Australia, UK & Asia.
Craig is passionate about innovation and technology and has consulted to leading organisations to achieve flexible and effective outcomes for their recruitment needs.
Browse episodes and listen below
Welcome to the first episode of Flexing Up - The Future of Work.
A podcast series on the contingent and on-demand workforce and how we can enable and manage the rapidly changing nature of work.