COMING SOON!
The page you were looking for at this URL could not be found....... yet.
But we're busy building this page out and can't wait to show you when it's ready.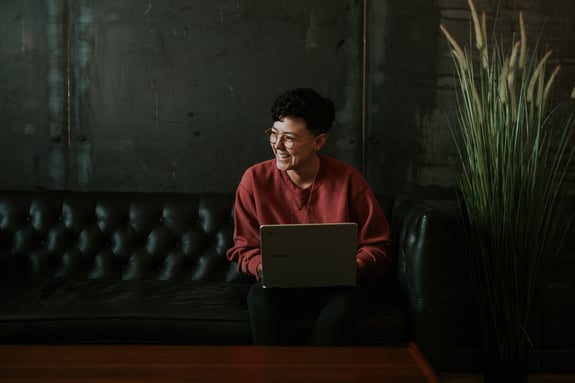 Get in touch with a member of our team
Want to find out more about our contractor management, payroll services or our technology? Reach out today.