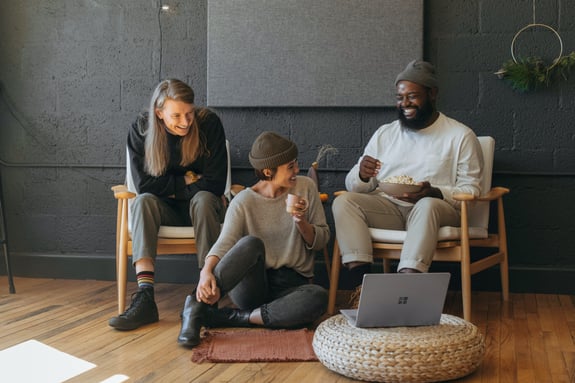 Event: Oncore networking lunch with Gio from Allianz
Watch the full video of our lunch and interview below
How Oncore and Allianz built an Award Winning Contingent Workforce Solution
At our Contingent Workforce Networking Lunch in Sydney on September 6th 2023, Giovanni shared his story of implementing a solution as an Oncore customer. This solution called Simplexity has won the award for Vendor Solution of the Year at the 2023 Internal Talent Awards.
Driven by the needs of Allianz's talent team, Oncore collaborated with Allianz to build out a solution that allowed them to manage their entire 500+ external workers with improved processes, automation, compliance management and greater data visibility than traditional options in the market. View our event and the interview with Gio to learn more.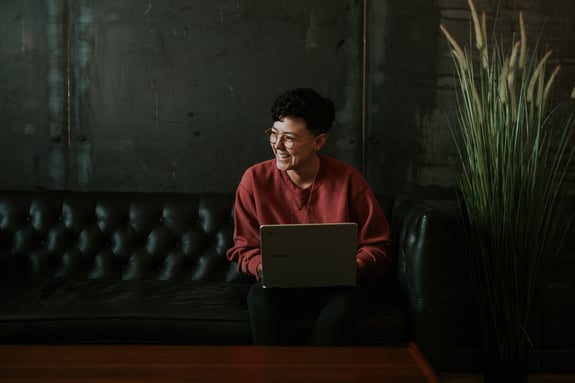 Get in touch with a member of our team
We're just a click or call away. If you have any questions or need assistance, reach out to our team, and we'll be ready to assist you promptly and efficiently.