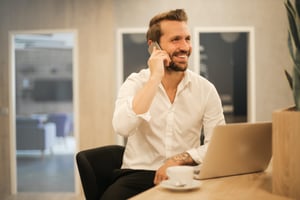 Oncore for Contractors
Welcome to a global network of contractors with the world at their feet.
Discover flexible solutions that simplify time management, payroll and more.
The new way to work
Onboarding
Getting Paid
Salary Packaging
Insurance
EAP - Employee Assistance Program
The new way to work
Enjoy a professional contracting career with confidence.
Whether you're new to contracting or you've been a career contractor for years, you can be sure that with our support, you'll get to really enjoy the freedom that short term, contracting work can give you. Why? Because we take care of all the hassles of administration, payment, taxes and compliance so you can focus on what you do best.
As one of Australia's leading contractor management providers, Oncore has the infrastructure, technology, experience and expertise to make your professional contracting life a breeze.
Getting started is fast and easy with online registration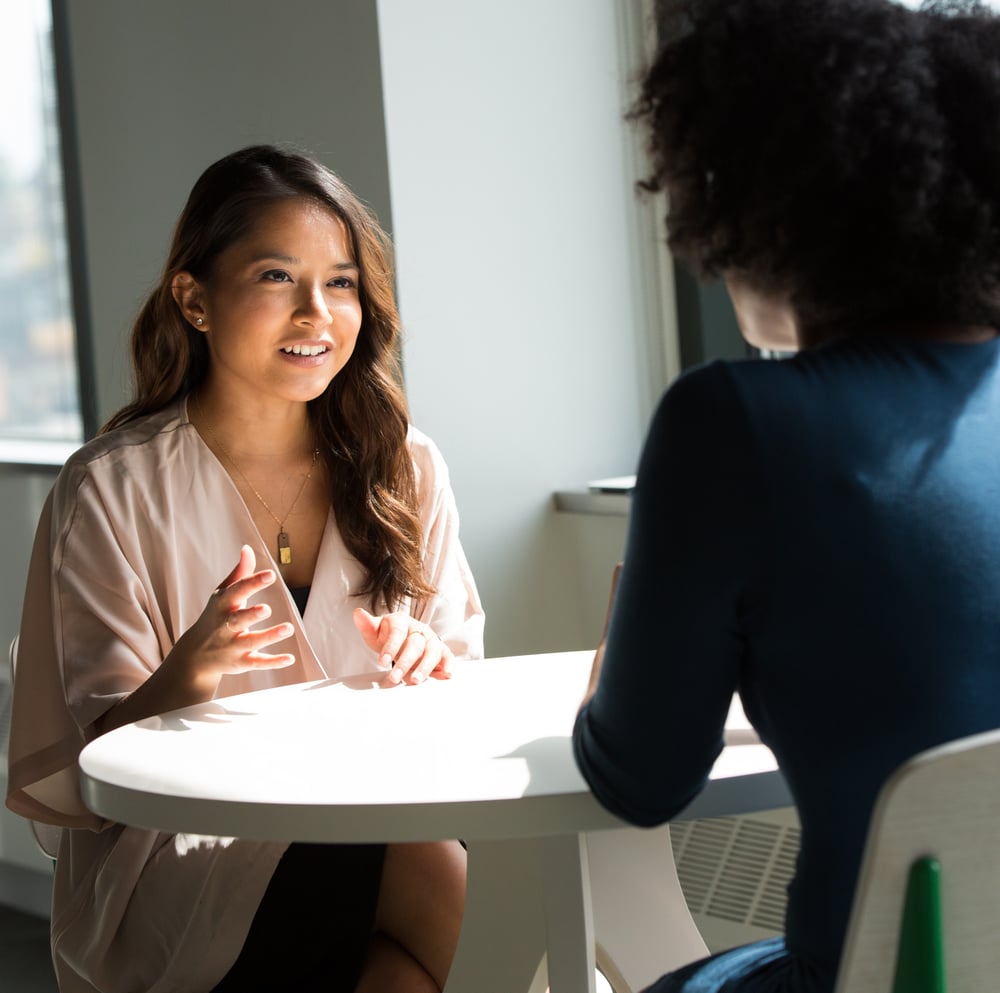 Onboarding shouldn't require you to share sensitive documents and information by email. Oncore's focus on safety and security means our onboarding process allows you to submit bank details, photo ID and other personal details for your payroll profile in a secure, simple format.
Oncore allows you to be job-ready quickly and with confidence.
Getting Paid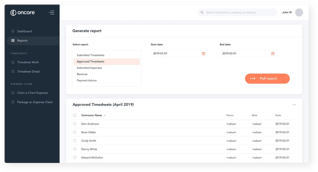 You're not on your own when you partner with Oncore to manage your contract earnings.
While payment frequency is set by the agency or company you contract through, Oncore invoices on your behalf and takes the responsibility of invoice follow-up off your shoulders.
Our timesheets are available for your use at no additional cost or we can accept approved timesheets from external systems.
We can pay you as an individual with PAYG tax and super obligations managed for you.
Salary Packaging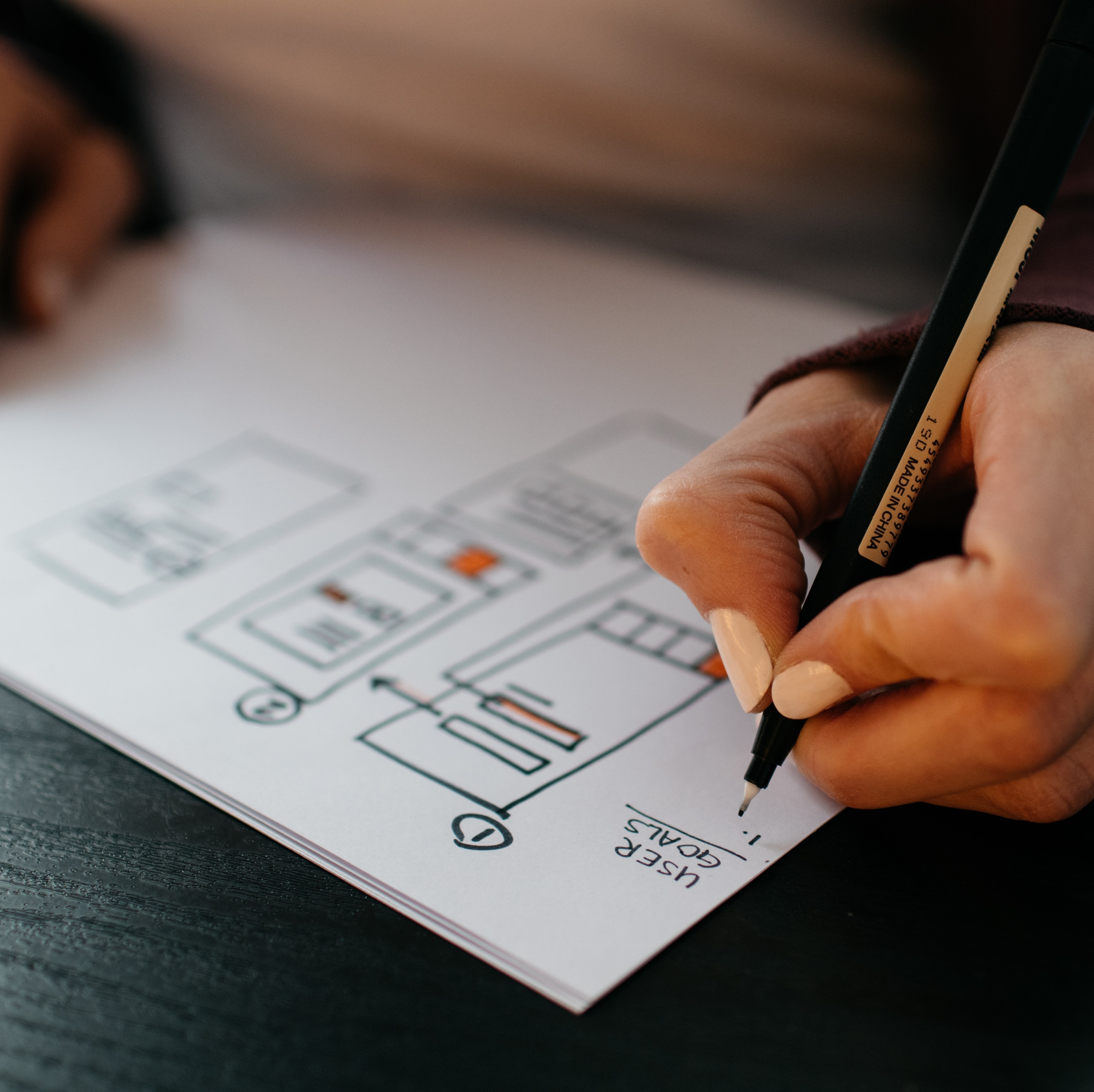 Oncore provides the opportunity for you to salary package your business-related expenses to make the most of your contracting revenue.
Salary packaging does not provide a direct reimbursement of expenses, instead, approved claims reduce your taxable income, resulting in a deduction of less PAYG tax and a higher net pay to you.
Note: this page may have some info you can link to this section
Insurance and compliance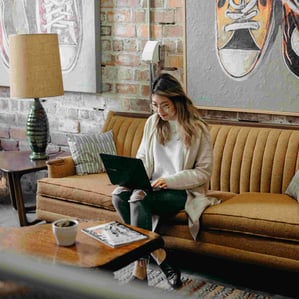 As an independent contractor, you will need PI and PL insurance coverage to ensure you remain compliant with local laws. Oncore provides up to 20 million in PI and PL insurance which you can access. Please simply reach out to the team to find out more.
EAP - Employee Assistance Program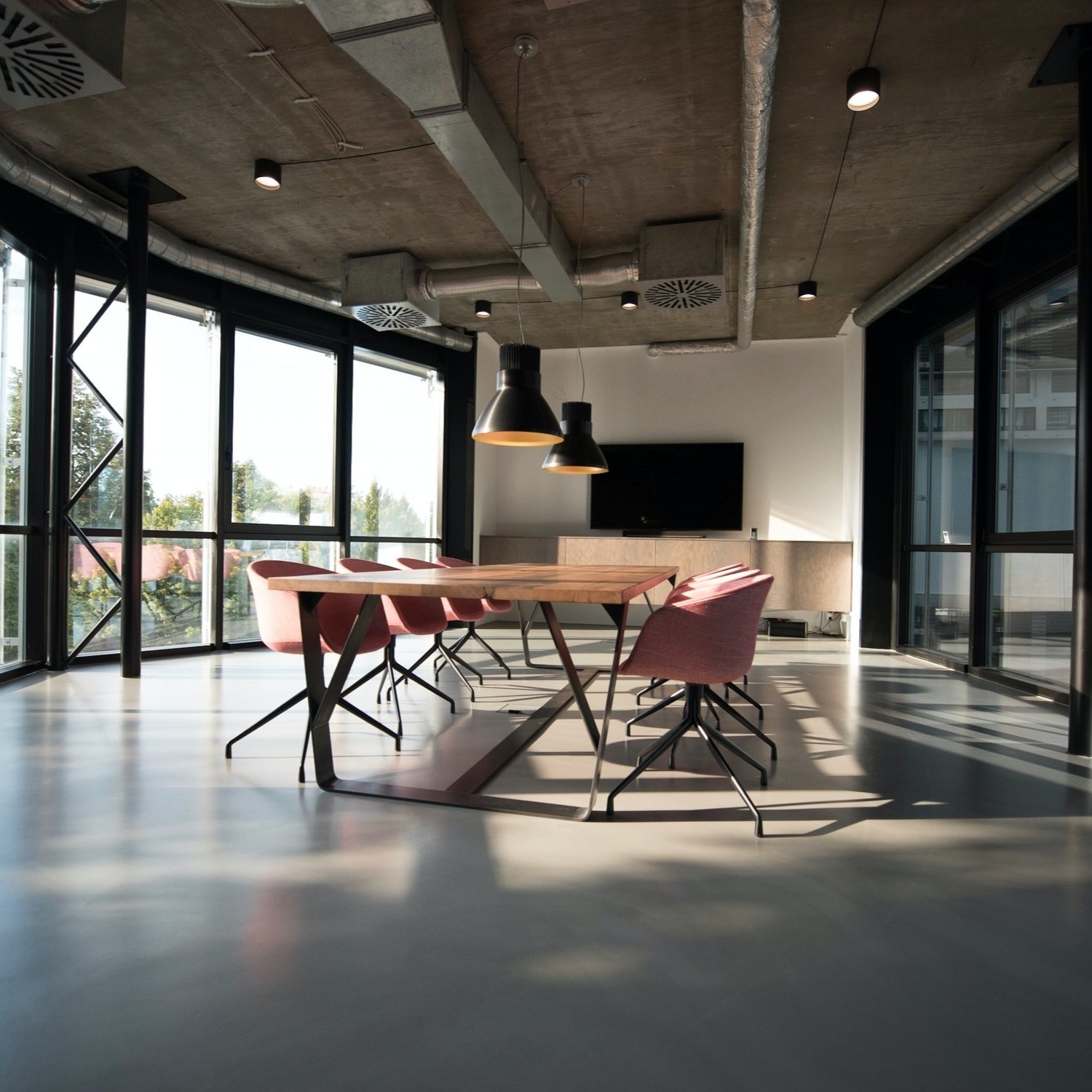 Oncore provides an Employee Assistance Program (EAP) through Connect Psych Services for all Oncore-managed contractors. This program can help you manage personal or work-related issues, which may be affecting your performance either at work or outside of work. Each contractor is entitled to up to three free counselling sessions every calendar year.
Oncore was founded by contractors who know and understand what it's like to be in your shoes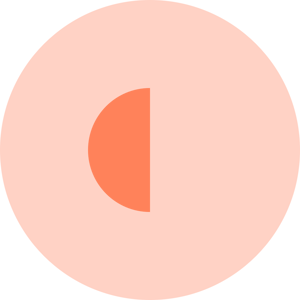 Our customers say
"As an independent financial consultant, Oncore provides me with a fantastic service that enhances my offering to clients and streamlines my administration. From the straightforward onboarding to the efficient invoicing and payments process, Oncore represents great value for money and I would highly recommend them to all professionals engaged in consulting or contracting services."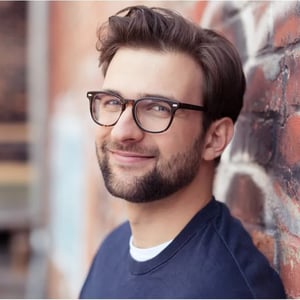 Our Clients and Partners
Proud to be working with some of the best brands on the market.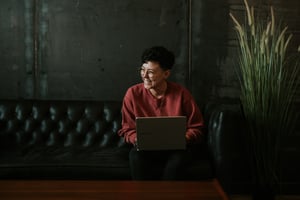 If you're an existing contractor
Please email our Customer Experience Team via supportaus@oncoreservices.com or additionally
Call 1300 654 484 during business hours.