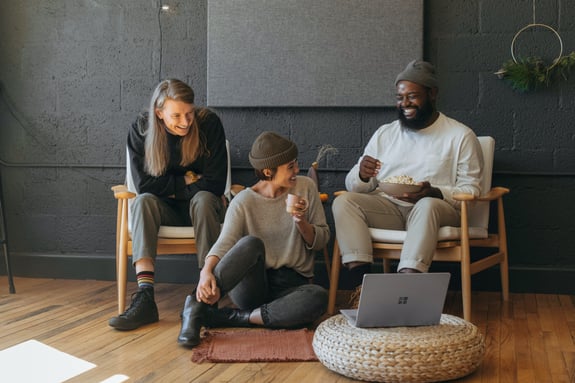 Integrations to help you optimise the contracting experience.
As a contractor, recruiter or corporate, you can choose what you to utilise for your business.
Connect our technology with a host of existing platforms
Our customers say
"Oncore has been a huge part of my career ever since I made the move into contracting 3 years ago."
Our Clients and Partners
Over the years Oncore has built up a strong network of partnerships around the globe.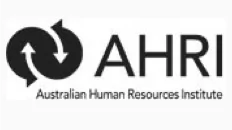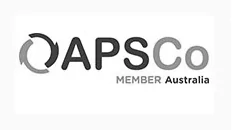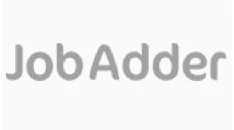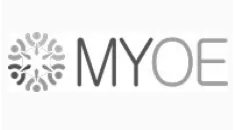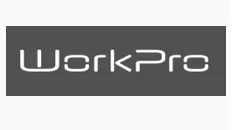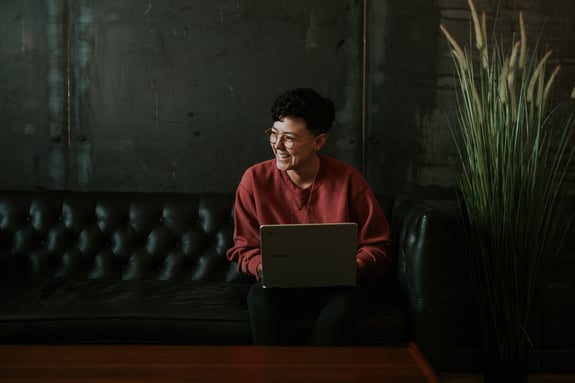 Get in touch with a member of our team
We're just a click or call away. If you have any questions or need assistance, reach out to our team, and we'll be ready to assist you promptly and efficiently.