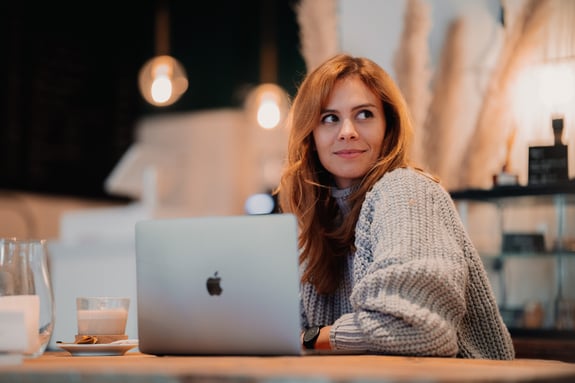 Oncore for Recruiters
You didn't start your agency to process payroll
But we did. That's why we want to help you focus on building and growing your recruitment agency without the hassle of running a contractor book yourself.
14,071
Total Payroll Process (2022)
Our Solution for Recruitment Agencies
Partner with an organisation that understands your business better than any other. Oncore has been working with the recruitment industry for many years, providing the support agencies need to maximise growth through the
outsourcing of contractor payroll and other back-office services.
We take away time-consuming tasks such as contractor setup, timesheet chasing, cash collection, payment and distributions, leaving you with more resources with which to grow your agency.
Our Contractor Management Services
Onboarding
Timesheeting
Payroll and reporting
Contractor Insurances & Compliance
Expense Management
Services for Contractors
Onboarding & Contractor Administration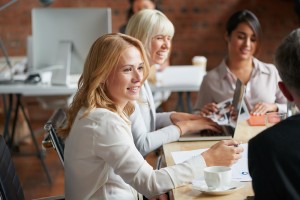 Onboarding contractors can be time-consuming but with Oncore, you don't need to worry. Once you sign up a new contractor, we'll kick off an easy onboarding process for your workers. It's online and simple to use, and we provide personalised one on one care to help them get all their documents submitted in time for payday. This includes working right checks as well as ensuring they complete any required training as part of their induction with the client.
Our onboarding experience is rated with a CSAT score of 4.8/5 by contractors for the ease of process and level of care from our onboarding team.
Easy Online Timesheets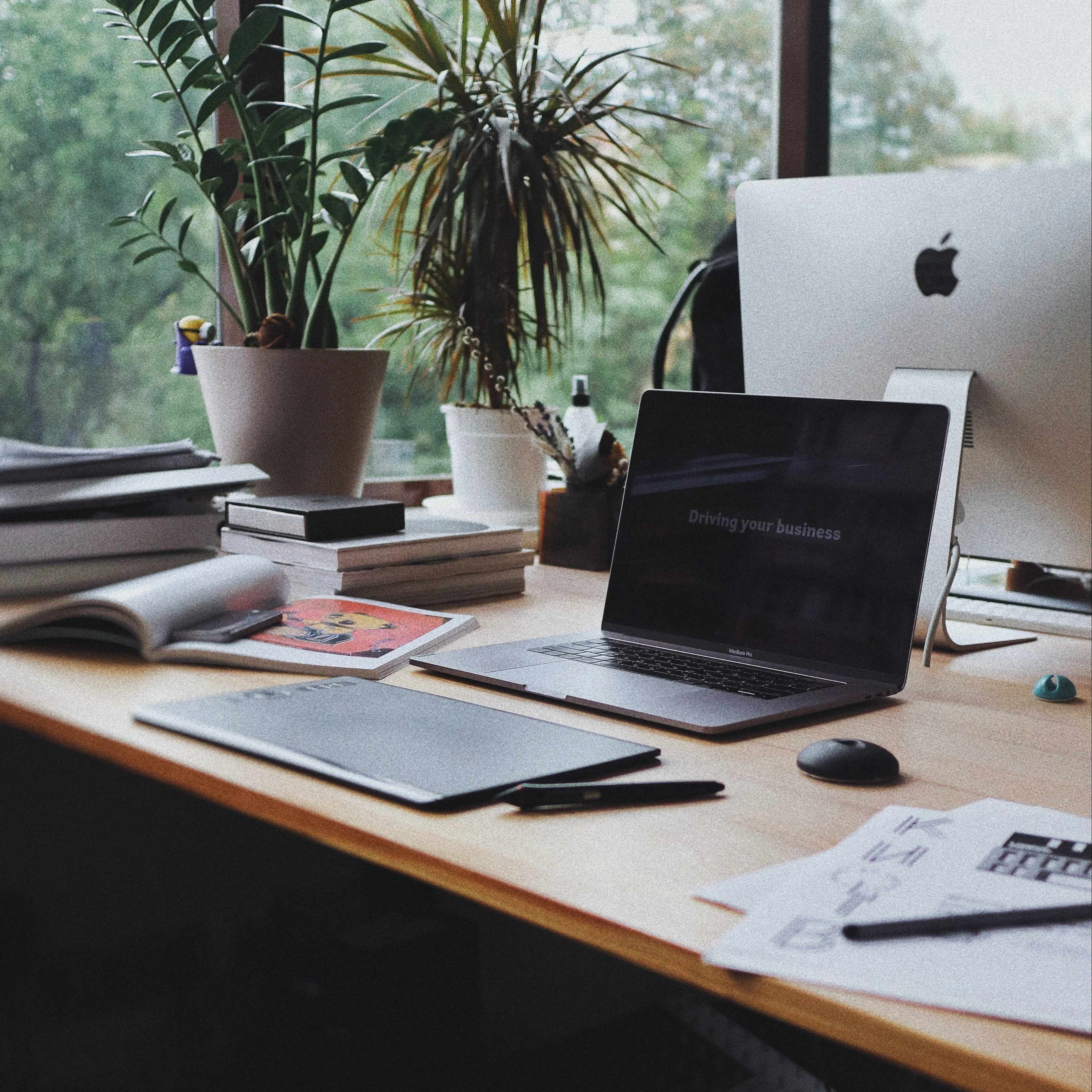 Powered by our easy-to-use contractor management software, Oncore tracks all timesheet submissions and approvals, alerting you to any delays that might impact payment.
Contractors can use Oncore's timesheet or the agency's timesheet system as you choose.
By taking care of your contractor administration, you will have more time to dedicate to nurturing your relationship with contractors and clients.
Payroll and reporting
We administer and process all your contractors' payroll. This includes the calculation and distribution of PAYG tax and superannuation and payments to Pty Ltd contractors.
Each contractor is given access to our portal to view their personal and payroll details and can view and print compliant pay slips as required.
They can also use the portal to update any of their personal details. The payroll is processed at the frequency advised at the beginning of each contract, such as fortnightly or monthly.
Contractor Insurances & Compliance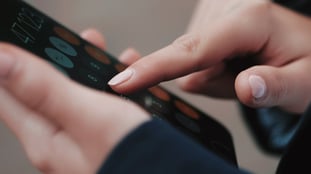 In a highly regulated industry, there are new and constant risks associated with the management of flexible contract workers. As part of your service, we keep you informed with changing legislation so you and your agency can remain compliant.
We can also cover your contractors under our global and local insurances. In addition, all contractors managed by Oncore are required to complete an online WH&S induction to ensure you and your contractors are protected.
Expense Management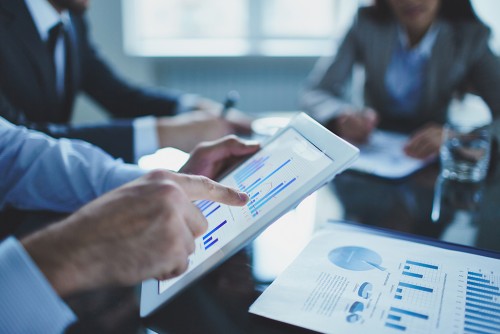 Contractors can manage their expenses through Oncore and keep track of their payments and reimbursements. Our expense management system is simple to use and provides detailed reporting for tax declarations.
This is a valuable service that contractors love because they know they have support from Oncore with managing their finances too.
Services for Contractors - EAP, Salary Packaging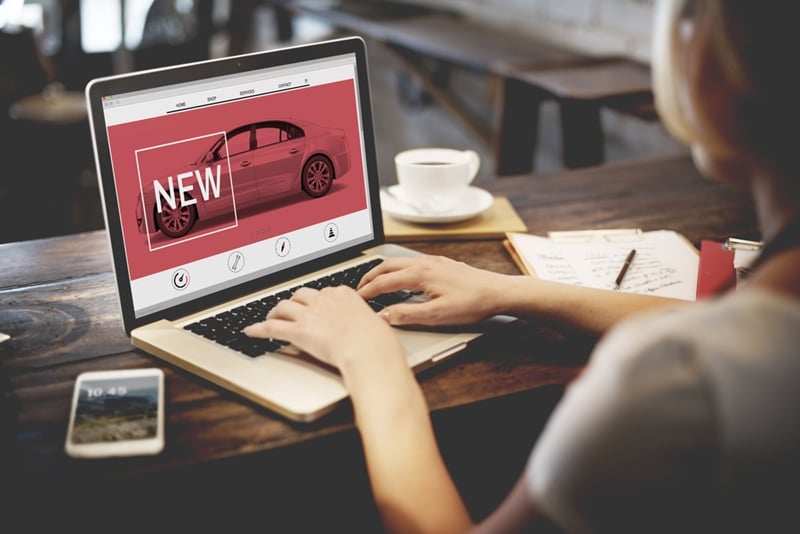 With our OneVendor model, we offer a range of services for contractors on behalf of your agency, including salary packaging, novated leasing through our partner Flare, super sacrifice and more.
We also offer an Employee Assistance Program (EAP). This gives Oncore managed contractors access to highly trained health professionals, with three free counselling sessions every calendar year.
Our Solutions
We've worked closely with hundreds of recruiters and understand the complexities of starting up your own agency and building and growing a contract business. We can be your back office and allow you to focus on recruiting and growing your agency.
Your all in one back office partner
Combine our contractor payroll and management service with more for a complete 'OneVendor' solution.
Every contractor needs to be covered under professional indemnity and liability insurance. Agencies can utilise Oncore's cover.
With our cashflow funding, you can be rest assured that all your workers are getting paid on time even if your end client might be late paying their invoice.
Oncore ensures transparency across all parties, agencies, contractors and clients. You can also configure varying levels of access depending on the user's role.
Our Testimonials
What Our Recruitment Partners Say About Us
"I love the clear communication. I love that Oncore understands that I am new to running my own show and that there are elements involved in the contractor process that I didn't know and am learning from resulting in Oncore showing patience and support."
"The team are fantastic! I always feel like Oncore will have my back and help me work out tricky situations, there is a great deal of knowledge within the team and a genuine understanding of what we do.
"
"
Oncore does service very well. I don't ever worry about my candidates being paid correctly or serviced well. They also do soft client chase up well as well. Overall, a very strong service and candidate experience, which is what we highly value.
"
"
Process is easy and we don't have to worry about anything once the placement has been made. Also, resolve client issues/queries promptly
."
"
Good customer service levels, friendly staff, able to negotiate on rates, able to grow with my business, offer expert advice on engagement models
."
"
Customer service is absolutely wonderful, everyone we have spoken to has been so lovely and helpful. Everyone in the team knows so much about the product, so that is a testament to Oncore's training. Everyone always seems happy to be there which again is a testament to Oncore's culture. Head Starts, head start was Oncore.
"