You may have a substantial database, but are you using it correctly? Just like any asset at any business, it's not simply about how many people your recruitment agency has on file but how you deploy them that can make the difference between a weak quarter and a banner year.
Getting the most out of your database takes a careful and considered approach. In this article, Oncore examines a few of the factors standing in your way of fully realising the value on offer, providing you with the insight you need to do more with your talent pool.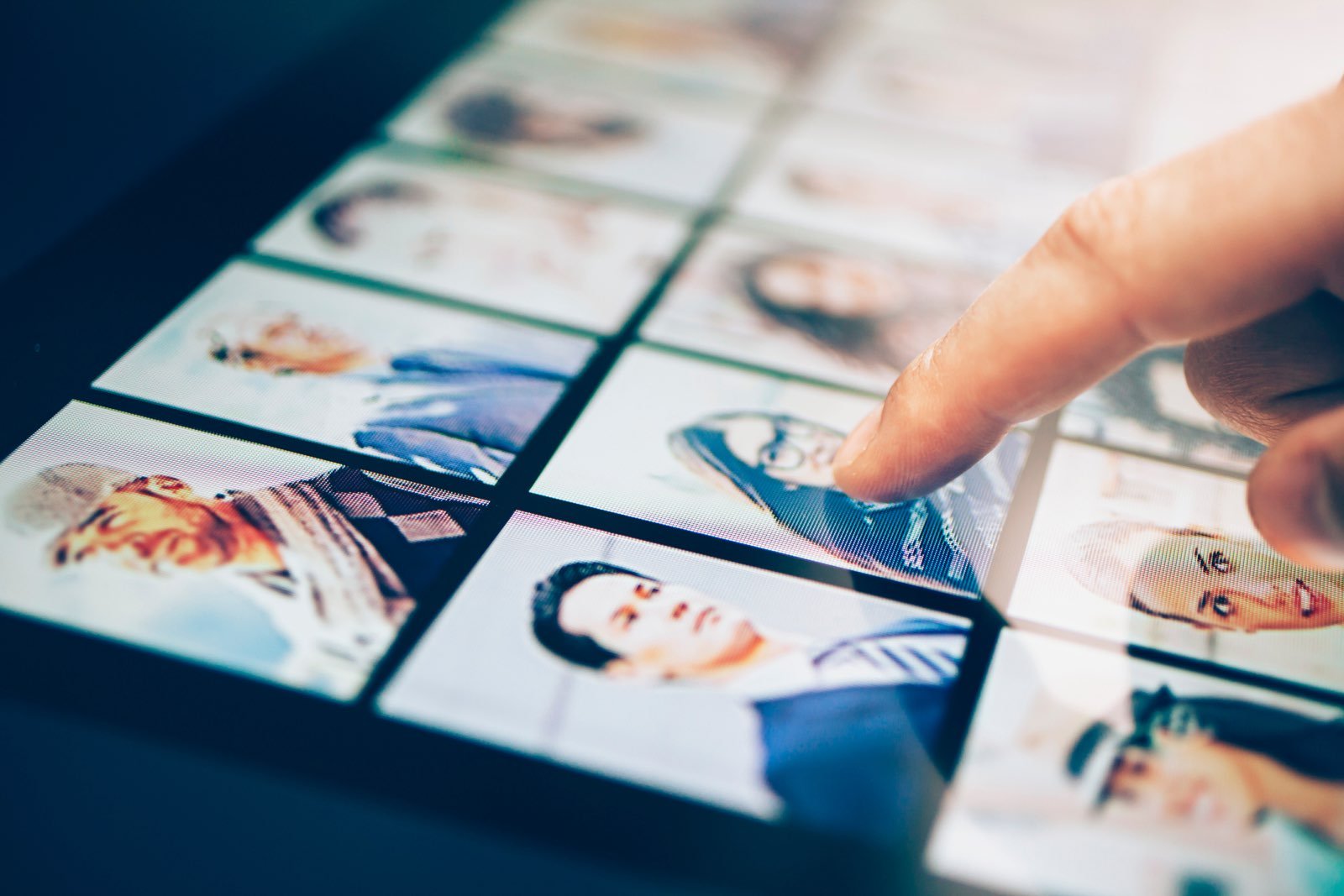 The risk of low-quality data
Your talent pool is like any other mission-critical database – it relies on quality data going in order to deliver quality results for your business. For any organisation that has maintained a database for more than a few years and over a few migrations, it's highly likely that your data is not of the highest quality. Factual errors, duplicated entries, missing fields – it can all contribute to an incomplete picture of your talent pool, costing you opportunities that could benefit both you and your contractors.
The first step to getting the most value out of your database is to ensure that the data in it is clean. Data quality is an entire field of database management – far beyond the scope of this blog to cover in detail.
We recommend either partnering with a dedicated data management firm to clean your database or working with your internal IT/CRM team to ensure data is complete, accurate and useful. Treat this as a proper project with a set process, allocated tasks to team members, a timeline and a goal. Include processes to ensure data is kept clean moving forward.
Know exactly where your contractors are in their careers
Vital to getting the most out of your contractors is understanding their objectives and intent. As a recruiter or talent manager, knowing what your contractors want out of their work, what their short-term and long-term career plans are, and what their preferences for work are is essential to keeping good talent in your hands. But when your database is rapidly expanding and an opportunity opens up, how do you quickly and effectively find the right person for the job?
Adopting a customer relationship management tool (CRM) allows you to easily track and manage your relationships with talent. According to Oncore's recent Contractor Insights Survey 18/19, securing continual work was far and away the biggest challenge faced by most contractors. Any agency or internal recruiter or HR manager able to streamline this process through more intelligent job-matching or career management is likely to be viewed more favourably by their talent pool, delivering a better outcome for all sides.
Understand what is unique about your workforce
The contingent workforce has long been around in particular industries that are prone to big investment and are project-based. Those that gravitate to this kind of shorter-term, outcome specific work have unique qualities and motivations. They are attracted to challenges and career advancement and are motivated by the opportunity to work for themselves to secure a better financial future. When it comes to managing their administration and payroll, contractors value an experience that is 'hassle-free' ahead of things like fees and extra services. [Contractor Insights Survey 18/19.]
You should also regularly review the demographics of your database and track the data year on year to catch any trends within your workforce. If this information is not already provided, consider running surveys and offer something in return for their participation. Not only will you understand each profile in your database better but you'll be able to plan for programs in the future with more confidence.
Take a more proactive approach to career management
Cleaner data and a closer understanding of what your contractors are looking for is just the beginning. Getting the most value out of your database means using both of these elements to deliver better outcomes.
One opportunity to come from this process is a shift towards total career management. For recruiters, it allows you to take a more commanding role in collaboratively supporting the career of your talent. This goes beyond simple job-matching. Taking this approach allows recruiters to – for example – proactively identify gaps in the talent's skillset that are preventing them from taking the next step in their career, acting more as a consultant than a job board.
The result is greater loyalty from talent, a better fit between a contractor and end client and the ability to fully realise the value of your database.