Choosing a payroll solutions provider can be a complex process. It's important to find a partner who aligns with your company's values and can effectively service your business' goals.
In this blog, we explain why vendor neutrality is essential. Learn what it means for a payroll solutions provider, how it impacts the delivery of service, and what it enables your organisation to do with Oncore.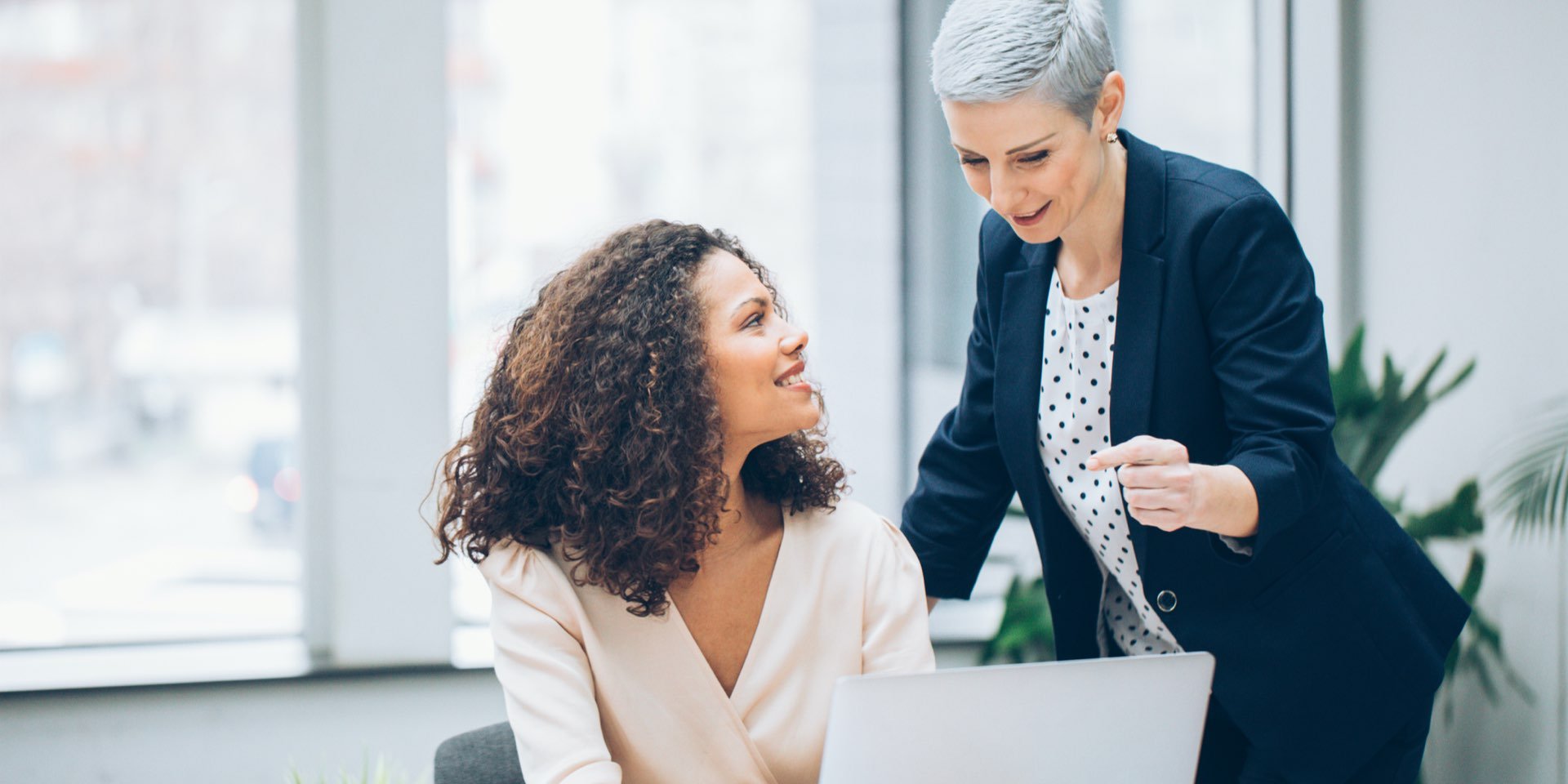 What does vendor neutrality mean?
A vendor-neutral service is one that integrates easily with your business, offering their services in a complementary way with all your other providers.
For example, a vendor-neutral payroll solutions provider who does not recruit talent is able to manage your workforce payroll needs regardless of how your talent is sourced. They are able to work together with your panel of recruitment providers without any conflict of interest arising. This also means they are able to put your business' needs first.
The role of a vendor-neutral services provider grows when you need it to. If you need help managing your suppliers, your provider will be able to help you do this in a fully transparent way, giving you visibility over every process and cost.
Work with the technology that already suits you
Hiring Managers operating a suite of programs on the front line want the flexibility to use software and products that they are familiar with or that are easy to use. A Procurement team evaluating solutions to run a number of functions involving payroll management will be looking for efficiency, cost-effectiveness and the ability for technology integrations.
A truly vendor-neutral service like Oncore will provide a service that integrates smoothly without disrupting your existing infrastructure.
Oncore's service is fully compatible with a range of popular platforms and services including Recruitment Agencies, Applicant Tracking Systems, Compliance Checking Software, etc. Not only does it add value through its contractor support and payroll services, Oncore minimises administrative load by collating data from various disparate sources, helping you get a clearer picture of your position faster.
Complete transparency
Not only does choosing a vendor-neutral payroll services provider keep your options open with other suppliers, but it also ensures that you're getting the most objective, factual account of your workforce rates and on-costs, helping you make more informed decisions around your business' finances.
This is not something to be undervalued – it allows you to work with the best recruiters (internal or external) and therefore find the best talent for your company.
If you're looking for a true partner for your business, get in touch with us at 1300 654 484 and we can help you transform the way your organisation does payroll.