Does every recruitment drive need to produce permanent hires? While this was a trend for many years, businesses across Australia are starting to see the benefits of temporary IT contractors as part of their team.
This was recently illustrated in a Robert Half survey which found that 92 per cent of Australian CIOs plan to increase their temporary IT headcount over the next 12 months. Talent across IT security, systems administration, networking and database management are in highest demand, according to the survey.
So, what are the advantages of hiring contract staff rather than permanent appointments?
1) Makes financial sense
According to the same survey, the top reason why businesses were considering contract staff was that they had a lack of financial resources to hire permanent employees, identified by 44 per cent of respondents.
When businesses need specific skills for one job, it's much better to hire contract staff.
When businesses need specific skills for one job, it's much better to hire contract staff who can complete the task to a high standard and without pressure on the budget.
"Guaranteeing business continuity, managing IT projects and hiring external expertise for as long as companies need are all reasons why companies in today's market revert to contract workers – across all seniority levels, thereby also giving businesses access to a much larger talent pool of IT candidates," Andrew Morris, director of Robert Half Australia explained.
2) Building the skillset of existing staff
Although temporary staff won't always be around, your existing employees can take advantage of the time they do have in the office to build their skills and knowledge. Contractors often come with a vast knowledge of the industry – enabling them to pass on information that can make your business stronger long after the contract has finished.
"As companies understand the role temporary workers can play in filling the skills gap, upskilling existing staff and optimising cost efficiencies in relation to staffing, IT employers are increasingly rebalancing their workforce in steady and challenging times, Mr Morris noted.
Temporary staff can add a lot of value to your business, your employees and your flexibility and performance with clients. With this in mind, the only thing you have worry about is how to manage the administrative side – which is where Oncore Services comes into play!
How can Oncore Services help your business manage temporary staff?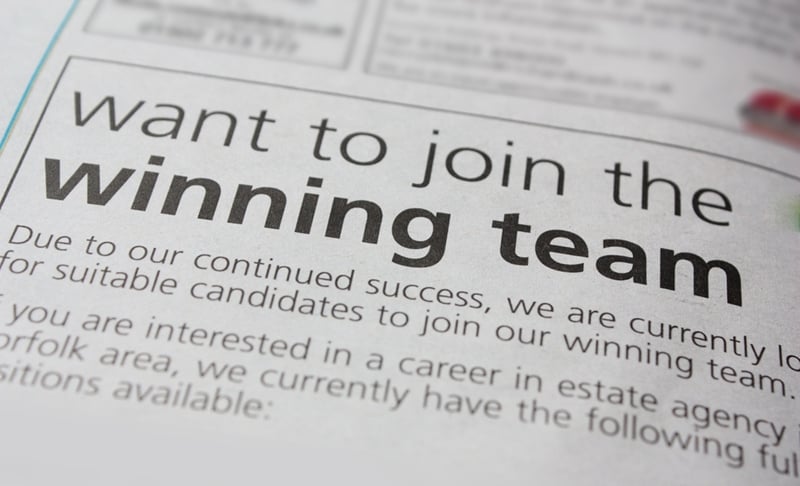 As part of our contractor payroll solutions, we can ensure that your interactions with contractors with always no-risk and fully compliant. This can include:
Online Timesheets & Payroll
Expense Processing
Employment Management & Contractor Care
Risk Mitigation
Detailed Reporting & Client Service
Contractor Management Software
If you would like more information about how we can support your contractor employment in 2018, feel free to reach out to our team today – we look forward to hearing from you!